No Freebie February Emails
You are not interested – Thank you for letting me know!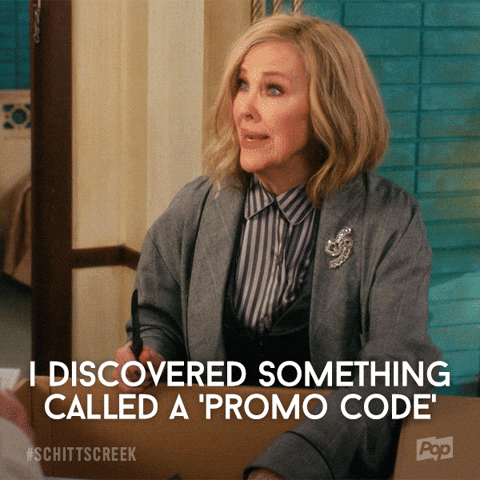 I love sharing tools and some of my products to my subscribers for free so I am trying something new with Freebie February. Freebie February is where every day in February I email you about a free resource or tool or give you something that I don't make available anywhere else.
The last thing I want to do is spam you with emails you do not want, so I give this as an option to my email subscribers so you can pick and choose the emails you want to see from me. I want to make sure I am connecting with your interests!
You will still hear from me in my regular newsletter (Mompreneur Musings), you just won't be receiving any more emails about this.